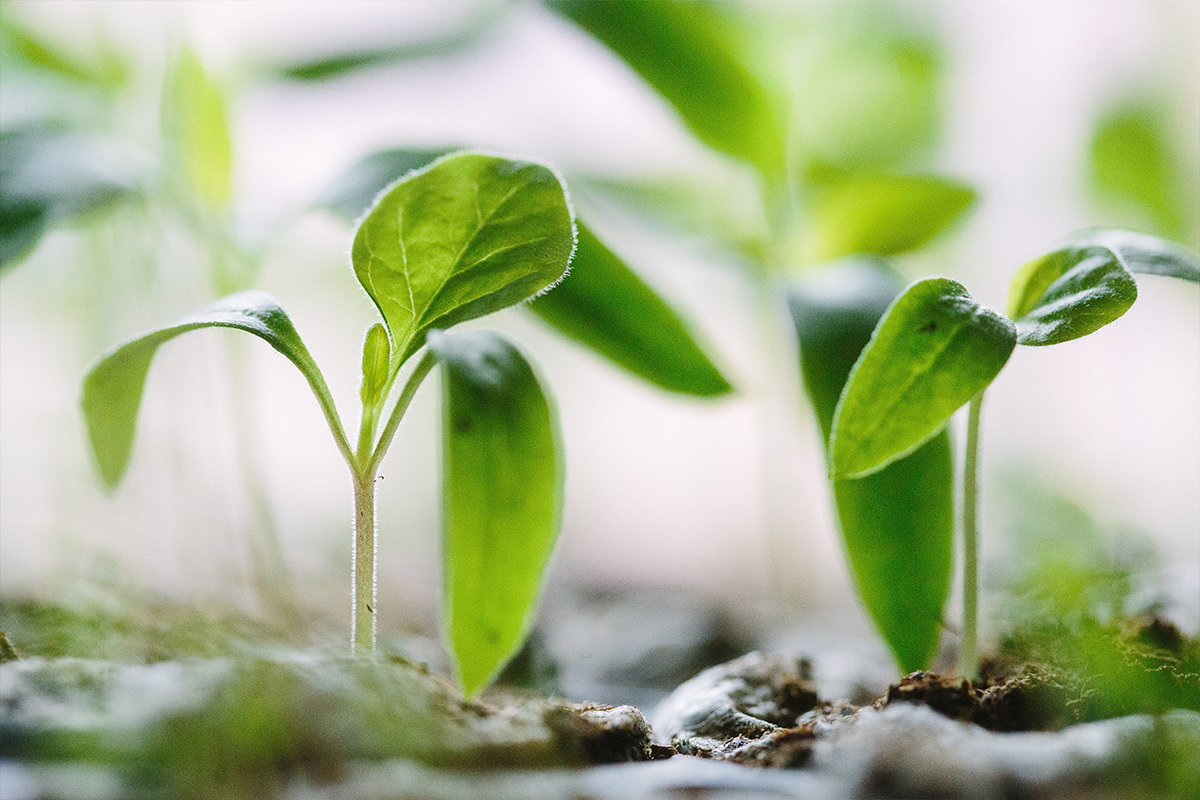 6 Reasons You Should Consider a Brand Refresh
There may be never a good time for you to want to hear that you need a brand refresh. Just the mere thought of having to redo everything your business uses may make you want to hide under your desk. However, a brand refresh may well worth the investment if  your organization is facing one of the seven scenarios listed below.
1. Your customers' experience doesn't align with your brand promise.
Thriving businesses have created brands that generate momentum (profits) through consistent image. But aligning the brand promise with the customer's brand experience is one of the most under managed processes in the mid-sized business sector, yet offers dramatic bottom line value. Those that make the conscious choice to address this opportunity indeed take their companies to the next level and leave their competitors behind.
2. Your branding looks outdated.
Your logo might have been revolutionary when you started your business, but now it seems aged and your organization's image is suffering as a result. Take an honest look at your visual branding and assess whether it's moving you forward or holding you back. One of the most important aspects of a good identity is that your target market can relate to it as well as easily retain it.
3. Your products or services have changed.
If your brand messaging isn't an accurate reflection of who you are and what you offer today, you should definitely consider a brand refresh or rebrand. Times change and companies grow and evolve to stay relevant. Perhaps you experienced an expansion of services due to market shifts or technology upgrades, or you had to eliminate some of your core offerings. These are definitely some issues that a brand refresh can easily address.
4. Your marketing is not working.
You may be using one version of your logo on your website and another on your printed materials. Not to mention that using different color schemes, taglines and inconsistent messaging can be detrimental to your brand. Consistency is key when it comes to brand retention. And retention is key when it comes to successful marketing.
5. You're getting unqualified leads.
As your products and services may have changed you may have experienced a market shift. Your new products and services may be best aimed at a broader or narrower audience, or you may have to cater your messaging to various market segments. Going through a brand refresh will help you identify your ideal customer and position your business to reach exactly the people you want to do business with.
6. You're preparing to grow, exit or sell.
If you're expecting to see your business increase in the near future, either because of marketing efforts, a new product line, or a merger, it's a good time to reassess your brand and be sure that it has what it takes to carry your business through that change. Likewise, an effective rebranding effort can boost the sales price of a business just as upgraded landscaping, fresh paint and new carpet can enhance the value (and selling price) of a home.